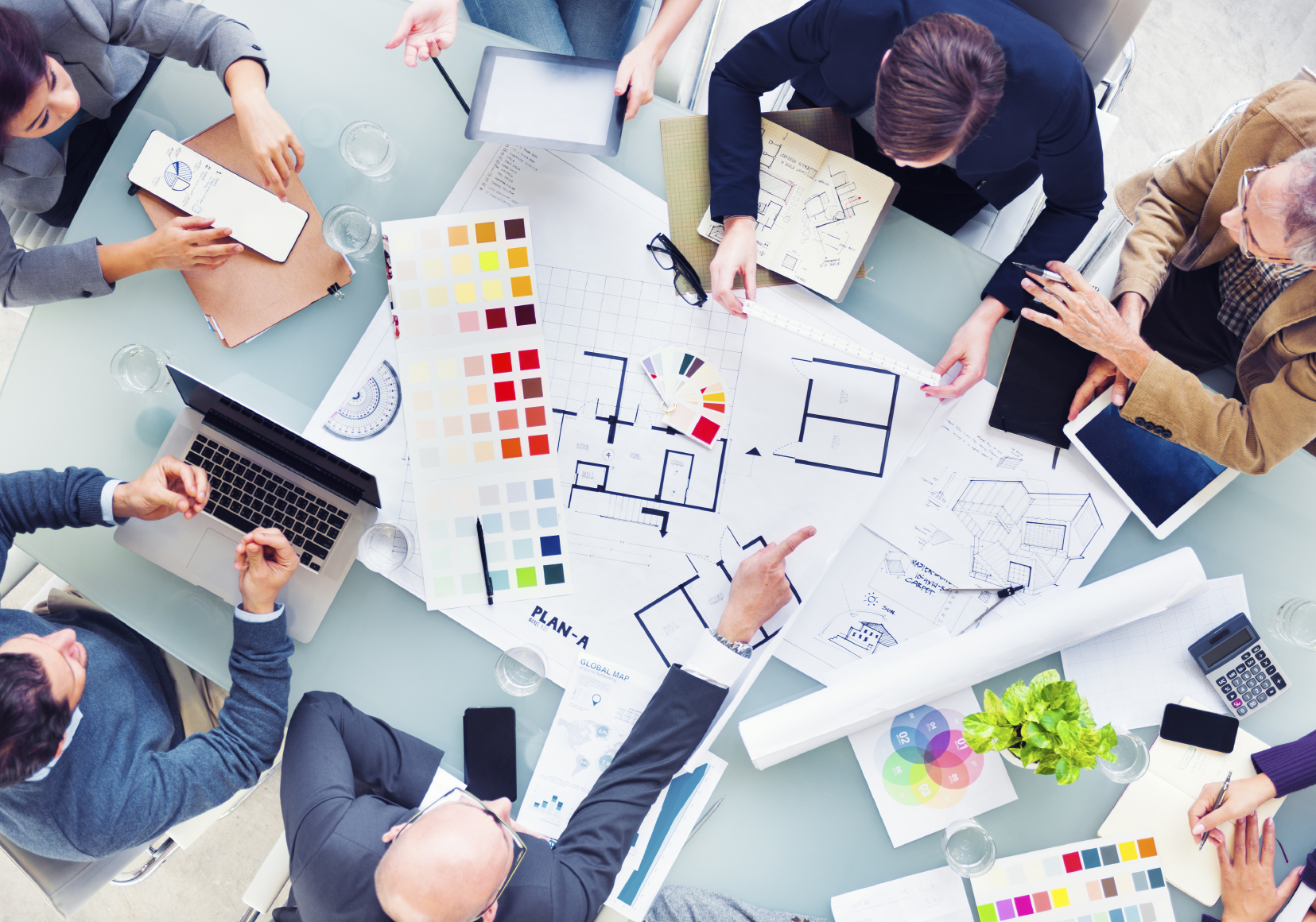 Top Tips for Finding a Mesothelioma Doctor
Mesothelioma is a rare type of cancer, hence, it requires the best doctors for effective treatment and care. Here are some tips for choosing a mesothelioma doctor.
Finding a mesothelioma doctor can be daunting, hence, it is advisable to get referrals from people around you who have had a related diagnosis. Talking to your primary care physician is another great way to start when you are looking for a cancer specialist. Another helpful resource is your local hospital which may give you suggestions when you are choosing your cancer doctor.
Make sure that the doctor you choose has extensive experience diagnosing and treating mesothelioma. Ask how many years they have been practising and how many mesothelioma patients they have treated during their career. Besides, you may want to find a doctor who has experience treating your type of mesothelioma so that you can be assured that they will provide you with the best treatment. In addition, experienced mesothelioma specialist are more likely to be updated with the latest treatments and cancer research.
Make sure that the doctor has the right education and training required to meet your needs. Do your research and ensure that they have credentials such as board certification which shows that they have passed their examination and they are qualified to offer treatment in his/her field. It is a good sign if the mesothelioma specialist belongs is a member of a medical speciality society relating to the field of their practice. You can use online sites to get detailed information on the doctor you are considering including if they have any malpractices issues.
Before you choose your mesothelioma doctor, ask what treatment the doctor is going to use for your condition. The most commonly known treatments for mesothelioma include surgery, chemotherapy and radiation therapy. Know what treatment options the doctor can provide you while taking the benefits and side effects into consideration. Hence, weighing your options with the help of your doctor is an important step in deciding which treatment is right for you.
It is crucial to do a background search on the hospital where your doctor will be treating you. Make sure the hospital has a good track record and has experience dealing with your particular cancer. The hospital should also conduct medical research and clinic trials which is effective for patients with advanced mesothelioma. The location of the facility should be convenient for you and your family.
Lastly, for your mesothelioma treatment, choose a doctor who communicates clearly and attends to you with professionalism. It is also vital that you feel comfortable working with the rest of the team as it will play a major role in your recovery.